November 18, 2020
Anth's Sean Day
Sean Days have taken off at Black Pear with the man who helped dream them up taking to the skies.
We decided to mark the sad passing of our legendary chief operating officer Sean O'Mahoney last summer by bringing in something we know he would have loved. Any member of the team can take extra leave as a Sean Day to tick something off their bucket list in his memory.
Our account manager Anthony Bryan borrowed the idea from an inspiring TedTalk so it seemed fitting that he was the first to take one.
Anth has wanted to learn to fly ever since cabin crew saved him from a pair of drunks by bunging him in the cockpit in the 1980s – but he's never found the time to give it a go. Now on the first ever Sean Day he finally took control of a Piper Cherokee as it swooped over Sunderland's Stadium of Light under the watchful eye of an ex-RAF Tornado pilot.
Anth said:
It was totally exhilarating. Just being up there is another world.
The instructor did the take-off and landing and I flew it over the Tyne Bridges and the Stadium of Light.
It was amazing, being in control thousands of feet off the ground. I was getting a bit of side wind; you can really feel the turbulence.
It's incredible, just the feeling being up there.

Anth took an hour's flight from Teeside Airport which saw him take in the sights of The Angel of the North, Durham Cathedral and St James' Park with Scenic Air Tours North East.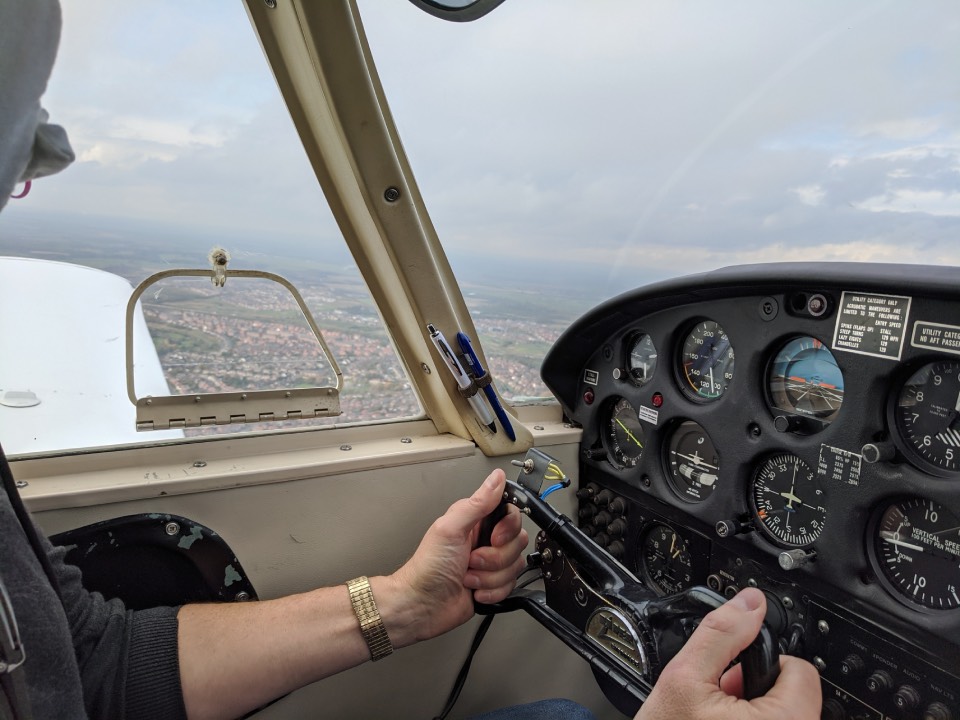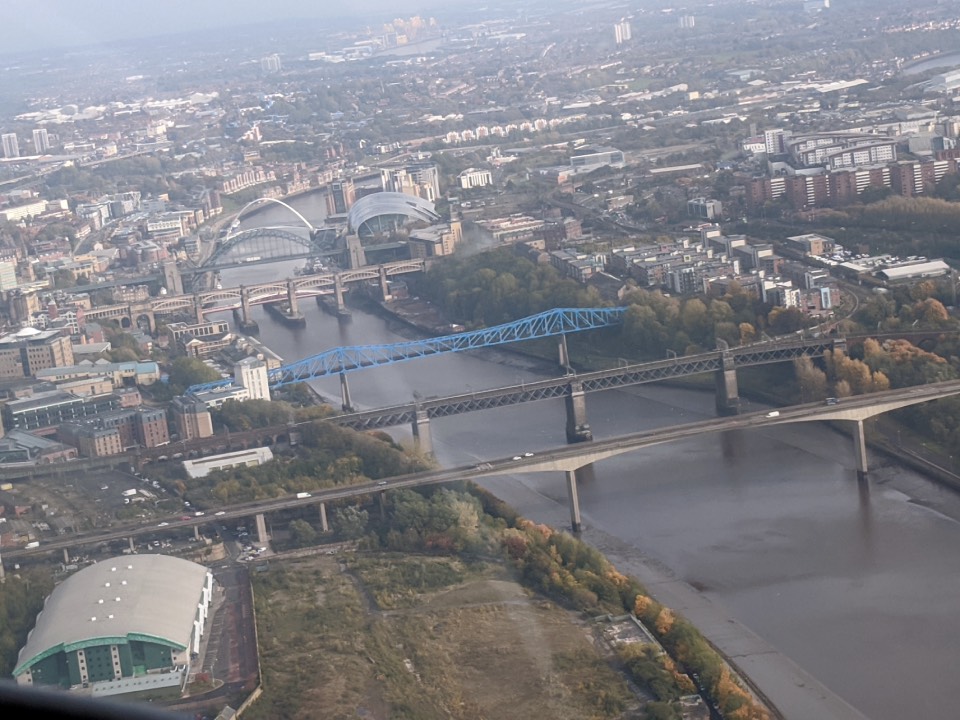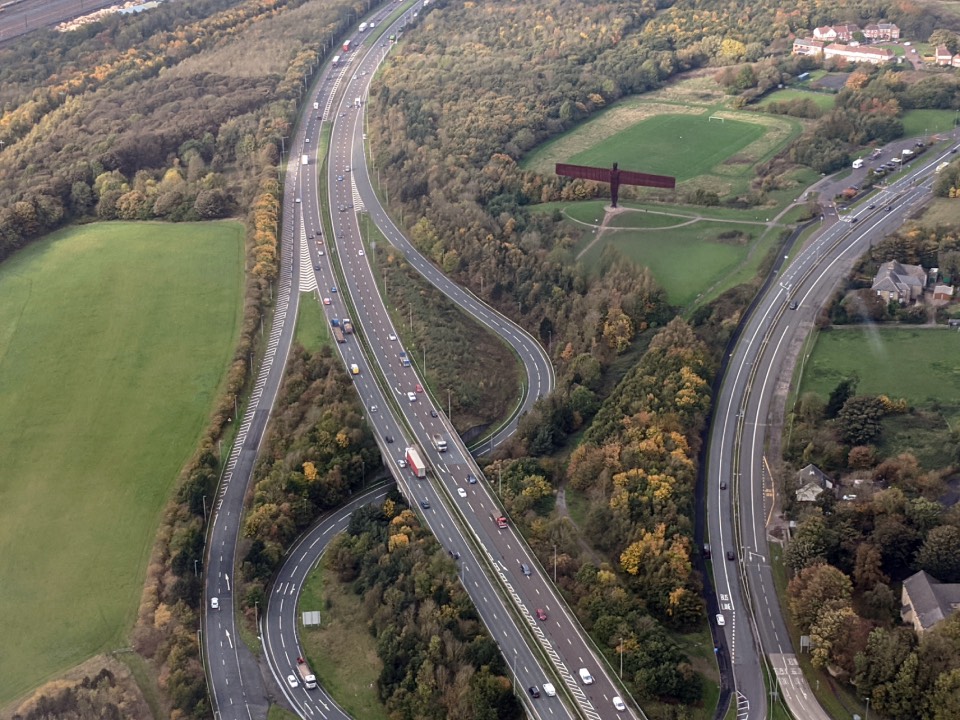 Now he wants to rack up more flight time with a view to getting his pilot's licence.
Anth said:
You need at least 45 hours to get a EASA private pilot's licence and that was an hour towards it.  I think I'll be back for sure.
I got the bug in the late eighties on a flight to Malta. We were getting pestered by a drunk couple who were being quite tactile.
The cabin crew said if it didn't stop they would move us away from them. It didn't, so they did – into the seats behind the pilot and co-pilot in the cockpit of a 737. Ever since then I said, 'I want to learn to fly'.

Anth helped come up with the idea of Sean Days after watching Semco CEO Ricardo Semler give a TedTalk on Terminal Days at his company.
Semler encourages staff to take time off to do the activities they would want to do if they got a terminal diagnosis.
Anth said:
It's one of those talks that really make you think about your life. He's saying, why wait until then to do these things?
I used to talk to Sean about all sorts, and I had been on about Ricardo with him.  It seemed appropriate to do this for him.