February 02, 2022
Warm up for Pear Fest and raise money with new music from headliners
Shake off the winter blues and get in the mood for this summer's Pear Fest with new albums from our two headline acts. Remi Harris and Hattie Briggs are both doing their bit to thaw the February freeze with dreams of sun and cider in Shrawley.
We will match any sale with a £10 donation to Hospice UK to keep building on the £2,500 we raised for them last year.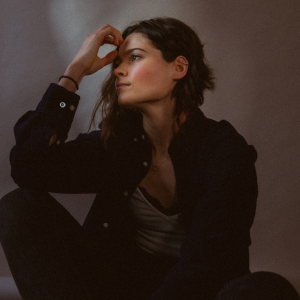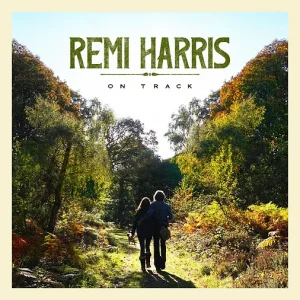 Hattie has also agreed to throw in a recording of Somewhere Over The Rainbow for anyone who pre-orders Half Me Half You here or who contributes to her tip's jar.
She performed the song for the first time in memory of our legendary chief operating officer Sean O'Mahoney as she lifted the curtain on the first official Pear Fest last summer.
It was a fitting tribute as we realised Sean's vision to one day host the finest bands, drinks and food for all our partners while raising money for charity.
We will send the Over The Rainbow recording across if you drop us a line after making the purchase or tip at pearfest@blackpear.com
The new album by Hattie, who brings together pop, folk and electronic influences, comes out on February 25.
Meanwhile gypsy jazz supremo Remi has been hard at work with his latest album, On Track, which you can buy here after it came out last month. He will be back at our Worcestershire HQ this summer to kick things off with an acoustic set.
We have some more exciting announcements coming up so please keep an eye on the Pear Fest page and we'll see you all on July 2.