Care to share your talent with us?
Black Pear prides itself on the trailblazers who design all our products. We believe the only way to stay ahead is through continual innovation. To achieve that we are always on the lookout for the sharpest talent in development.
So whether you think you've got the specific skill set for one of our vacancies, or if you feel you could bring a new edge to the company we haven't thought of, we'd like to hear from you.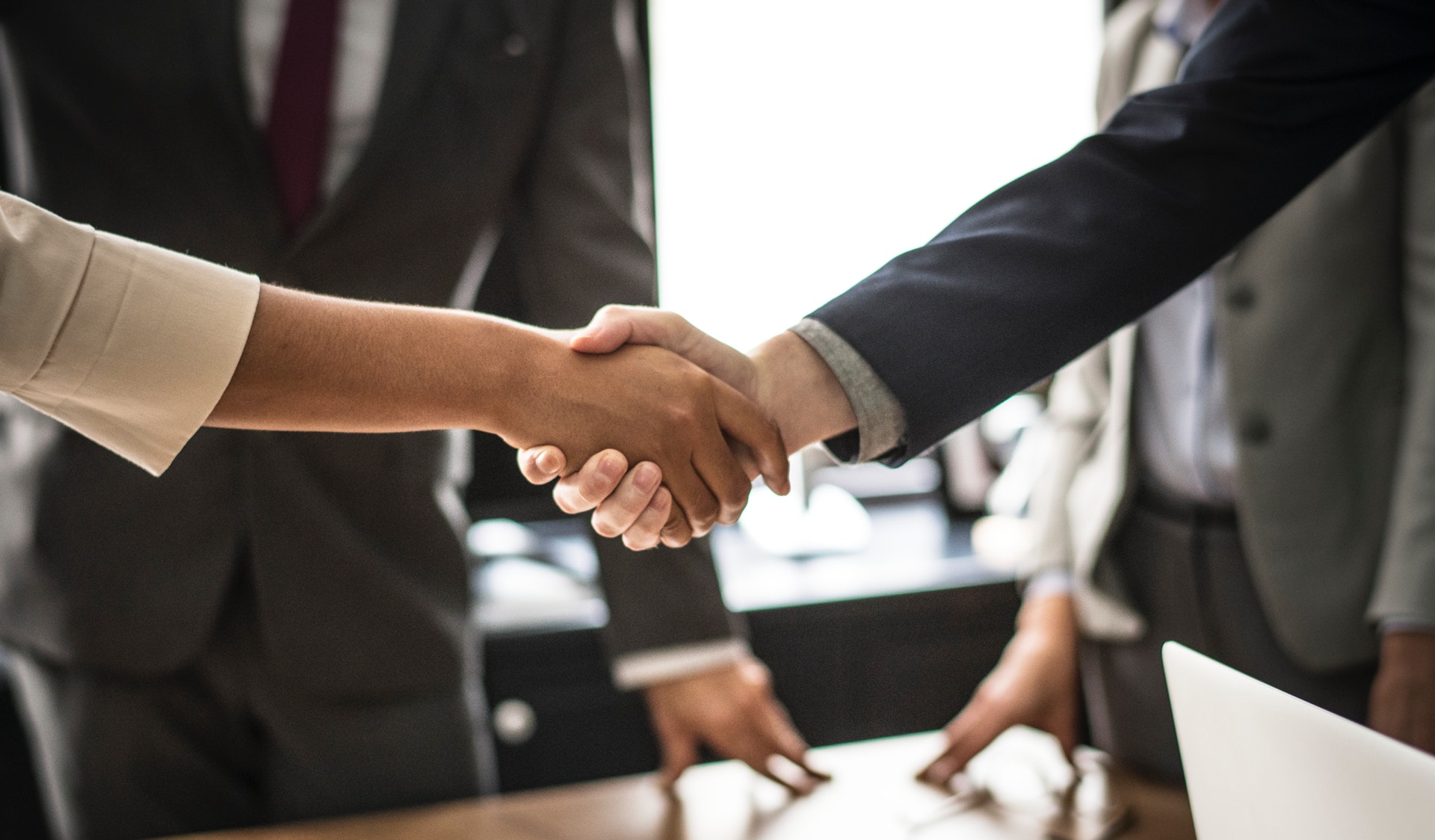 Job Vacancies
Working with their established, highly skilled team, developing and enhancing products for new and existing customers, the responsibilities of the Web Application Developer include:
Working on single-page applications that communicate with our APIs and use components written by other team members.
Creating component libraries & utilities for use in front-end applications.
Designing UIs that deliver new functionality and solve problems for users.
Collaborating with other team members to integrate components and services.
Working closely alongside your manager to support and contribute to product development.
An Engineering team is seeking a talented and highly driven Software Engineer/Senior Software Engineer to join the engineering team to deliver their next-generation digital care planning products. Ideally, candidate to have 5 + years of experience.The products you will be helping to deliver and operate will support the health and wellbeing of millions of people every day.
No vacancy? No problem.
If you don't see a position matching your skills, but you believe you've got something to bring, our door is always open. Black Pear is a rapidly growing company always in need of motivated developers. We are a passionate team drawn from all walks of life with the simple mission of improving patient care. Despite being a tech company we understand that it is people who will deliver this; our job is to give them the right tools. Black Pear products allow clinicians to give patients what they need when they need it most. It means we are interested in candidates who do things the right way, and not necessarily the easy way.
Think that's you? Just fill in the contact form below and we'll be in touch.
Core benefits
Although we are a remote company we believe a good social life is essential for Black Pear to thrive. We offer flexible home working as standard but have regular team meet-ups including an annual music festival. On top of your 25 days annual leave and bank holidays you also get a Sean Day – the opportunity to tick something off your bucket list in memory of our late Chief Operating Officer, Sean O'Mahoney.
In the dayjob you will have the opportunity to progress rapidly. We have a strong culture of enthusiasm and champion high achievers. Our services have already grown from zero to over 10 million patients in four years and with this growth continuing there are endless opportunities to further yourself. So if you are ready for the next step up and want to join the Black Pear team, please get in touch.