September 08, 2021
Pear Fest brings partners together to raise thousands for charity
Over 70 partners, customers and colleagues donned their black suits, shoes and shades to raise £2,500 for charity at the second ever Pear Fest.
We got the Blues Brothers band together and put on the show our late chief operating officer Sean O'Mahoney always dreamt of. Sean had a simple vision that Black Pear would one day put on the finest festival for everyone in our sector to get together away from the confines of the office.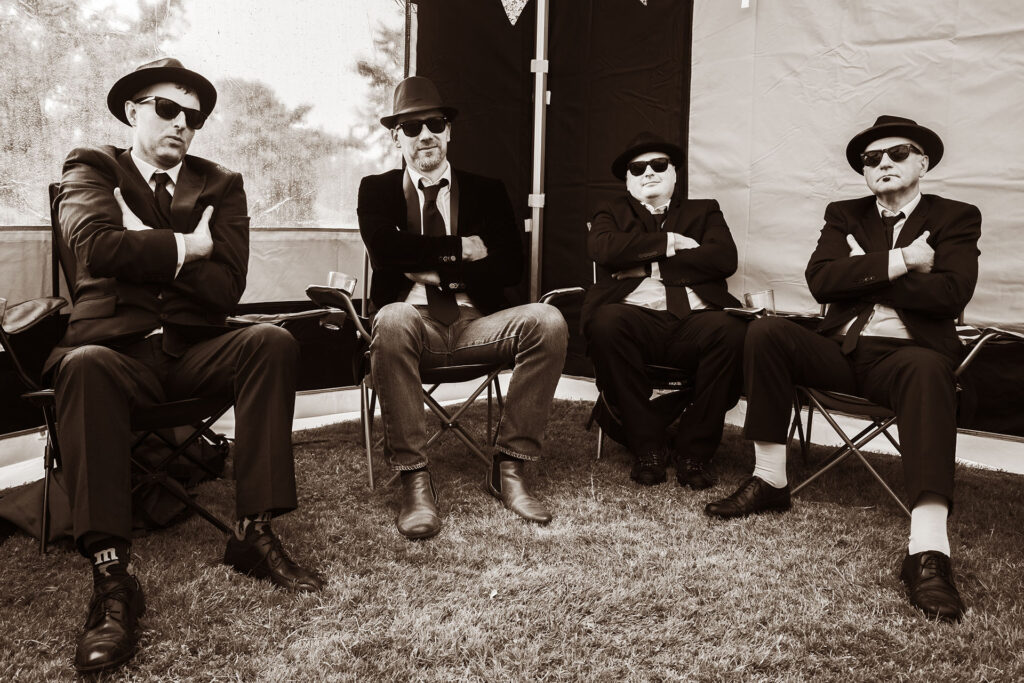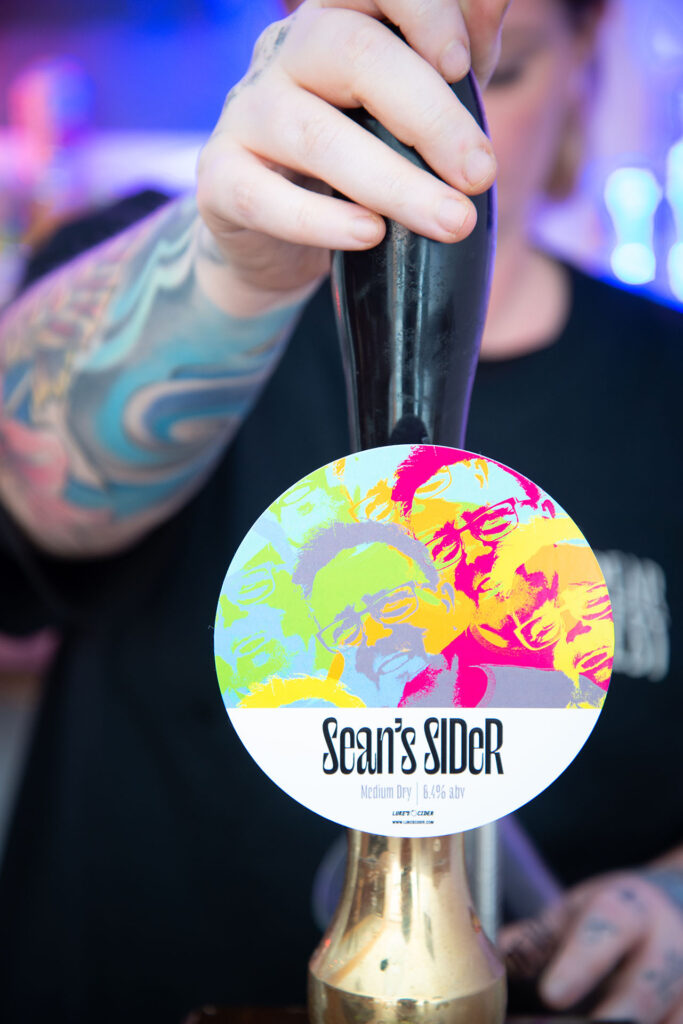 With Covid restrictions easing we seized the chance and laid on some stellar acts, great food and enough drink to make everyone shake a tail feather.
It was all complimentary, but attendees could donate to our chosen charity, Hospice UK, a cause close to us through our work providing End of Life care plans.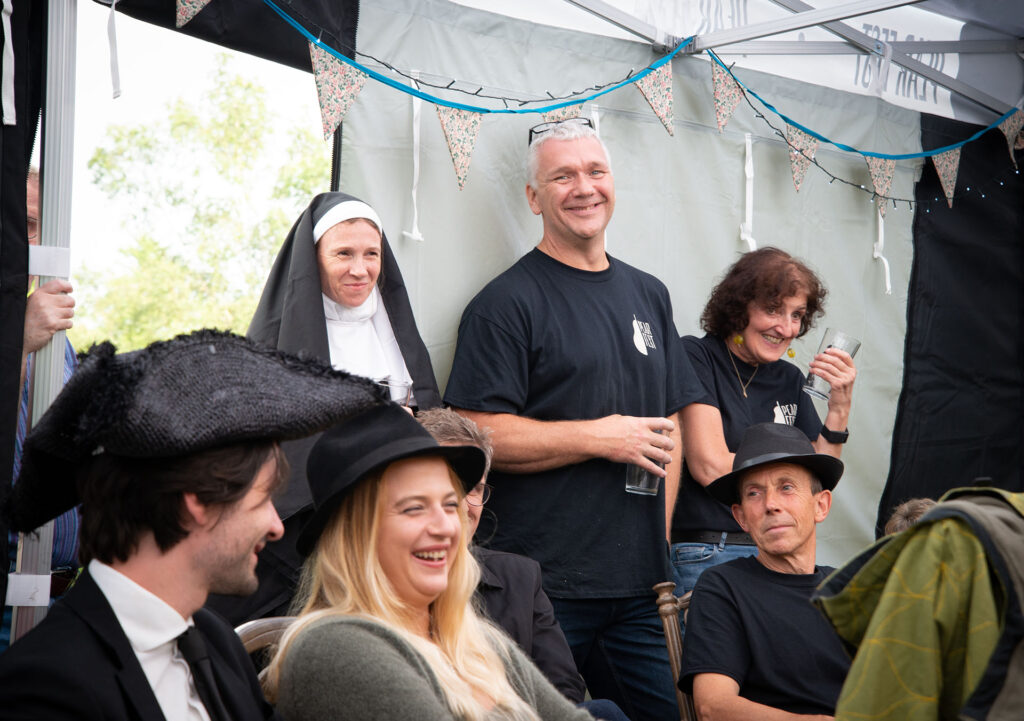 CEO David Jehring said:

Pear Fest was a roaring success which I'm sure would have made Sean proud. We were incredibly lucky to get such brilliant acts and it was great to finally see so many friends together after such a tough year. I have to thank all the amazing people who worked behind the scenes to make this all possible, from the caterers to the bar staff and, of course, the musicians. Now the pressure is on to make Pear Fest Three even better.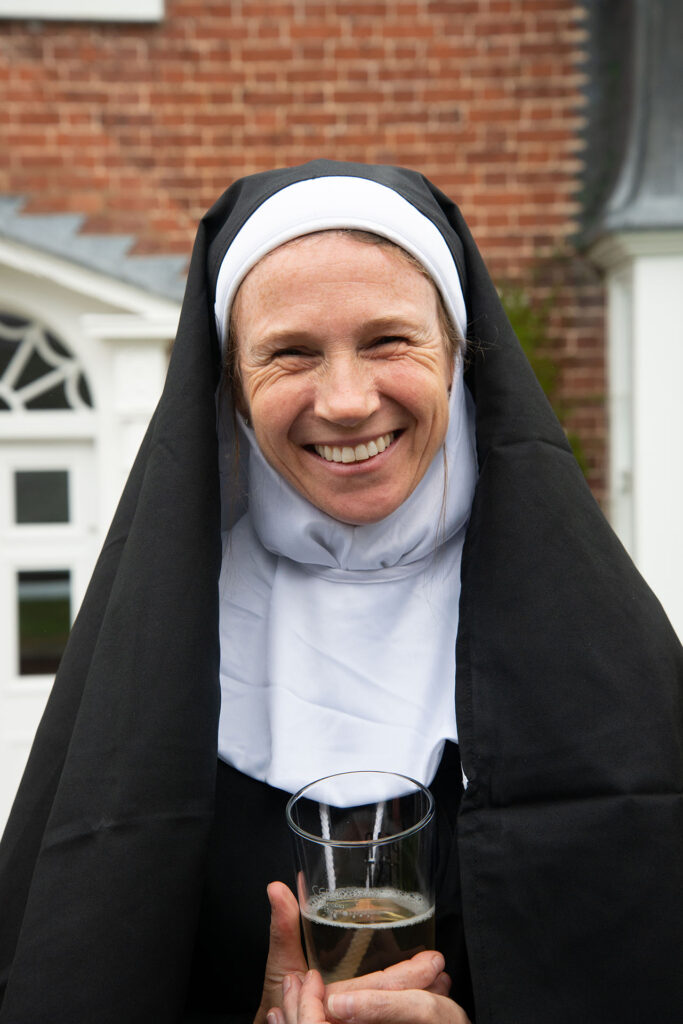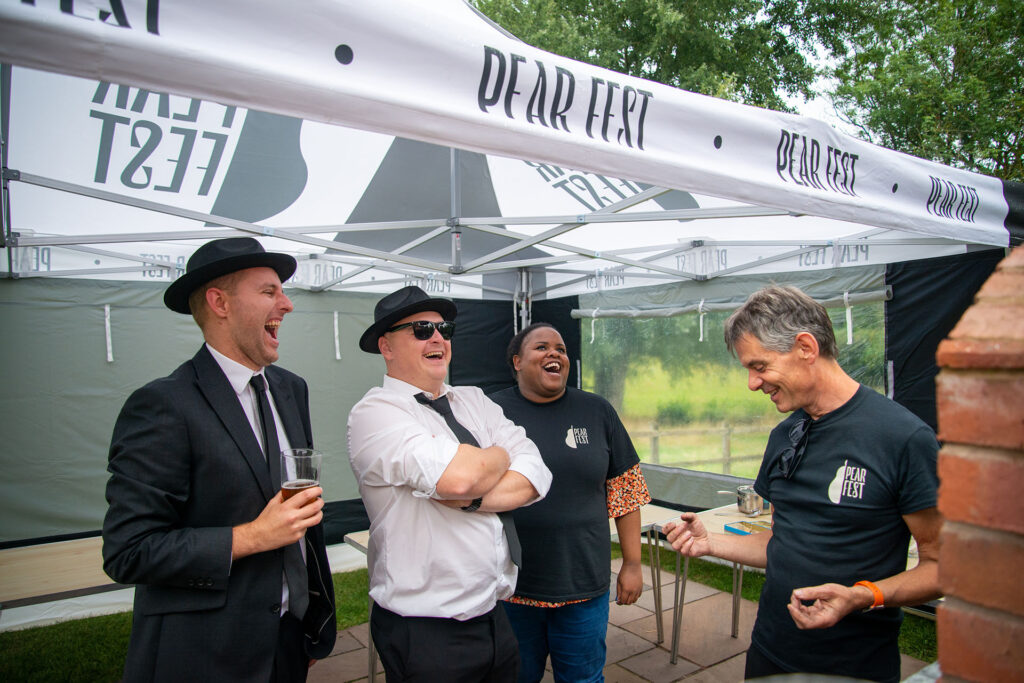 Hattie Briggs kicked off the afternoon with beautiful renditions of her well-known material and new numbers from her forthcoming album, Half Me, Half You.
She then gave a very special performance of the Over the Rainbow in the style of Eva Cassidy in memory of Sean.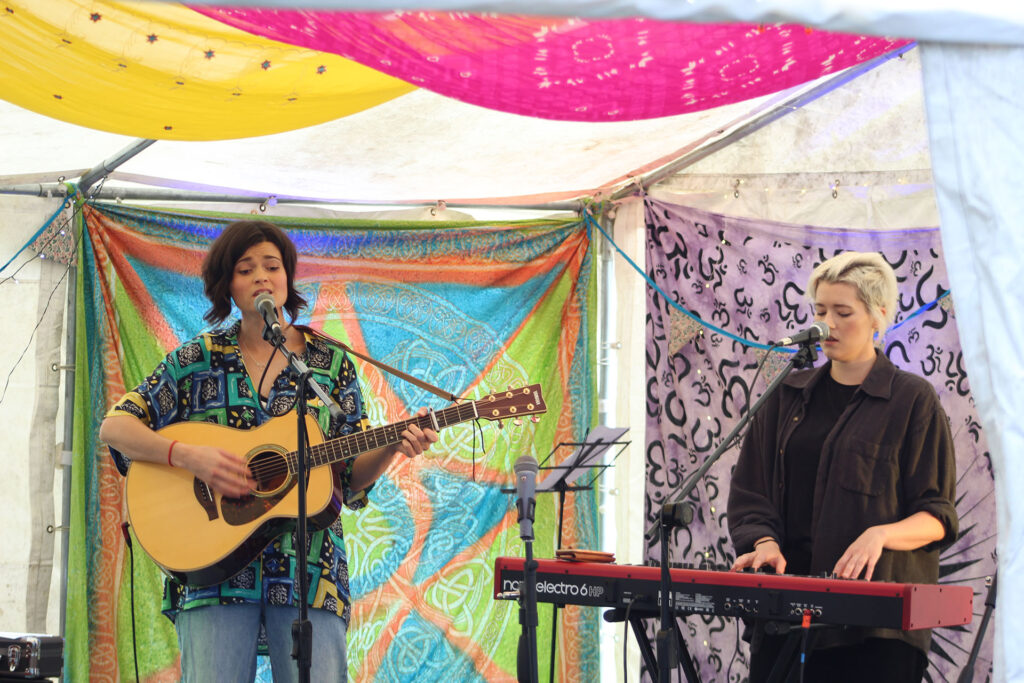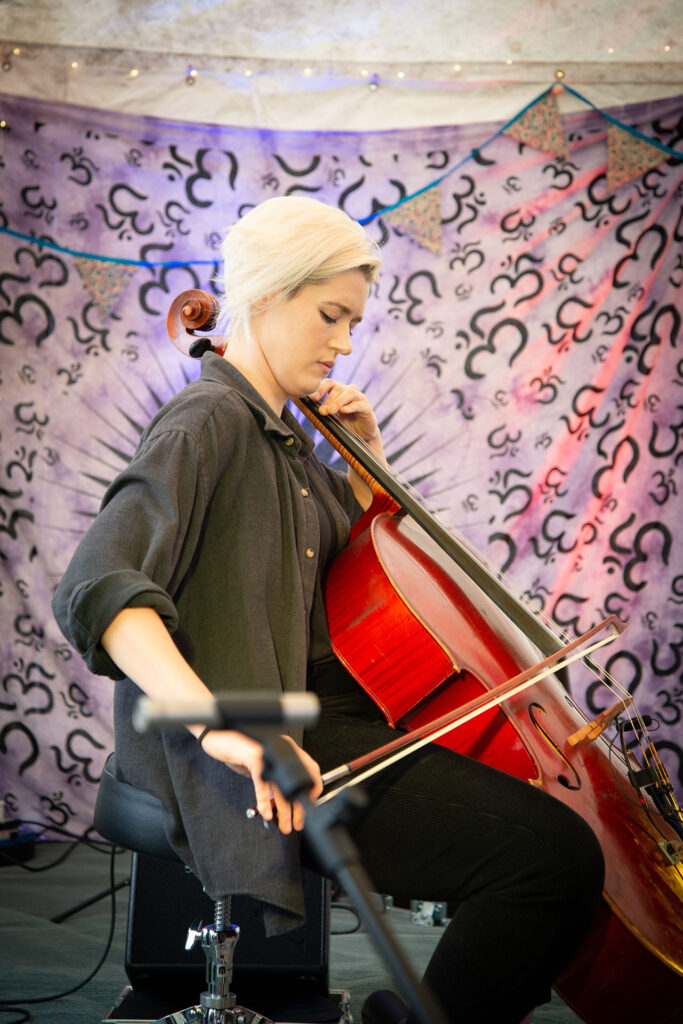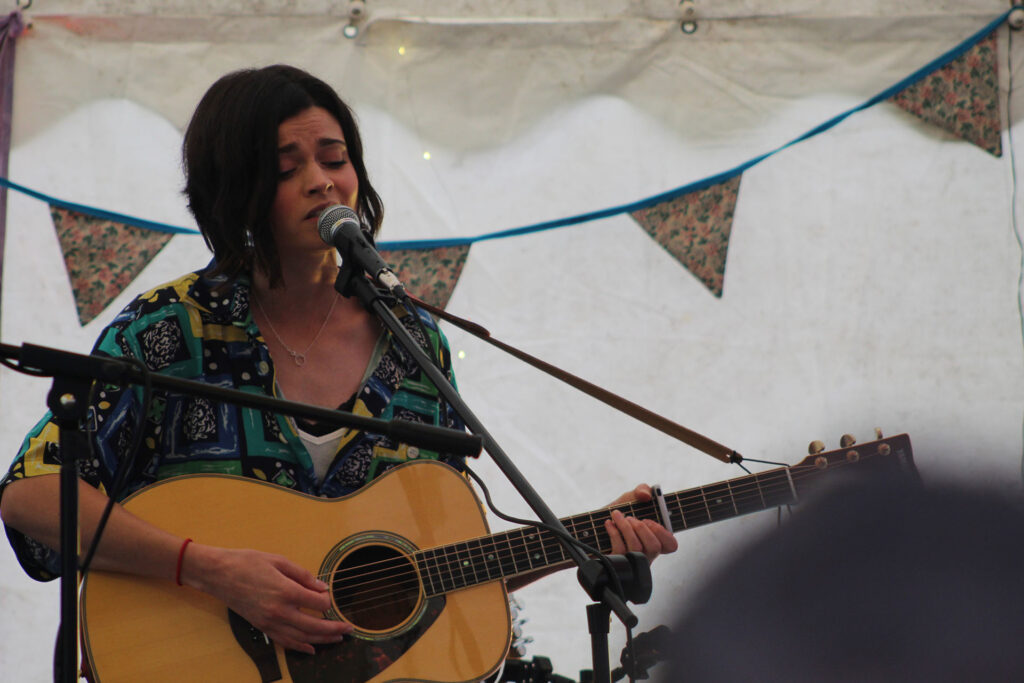 Black Pear pledged to match any CD sales that she made with a donation and she sold almost £500 worth – a record for an audience that size.
Our very own Anthony Bryan then joined the Remi Harris Trio and guest vocalist Vince Ballard in the Blues Brothers house band with hits from the film including Everybody Needs Somebody to Love and Shake a Tail Feather.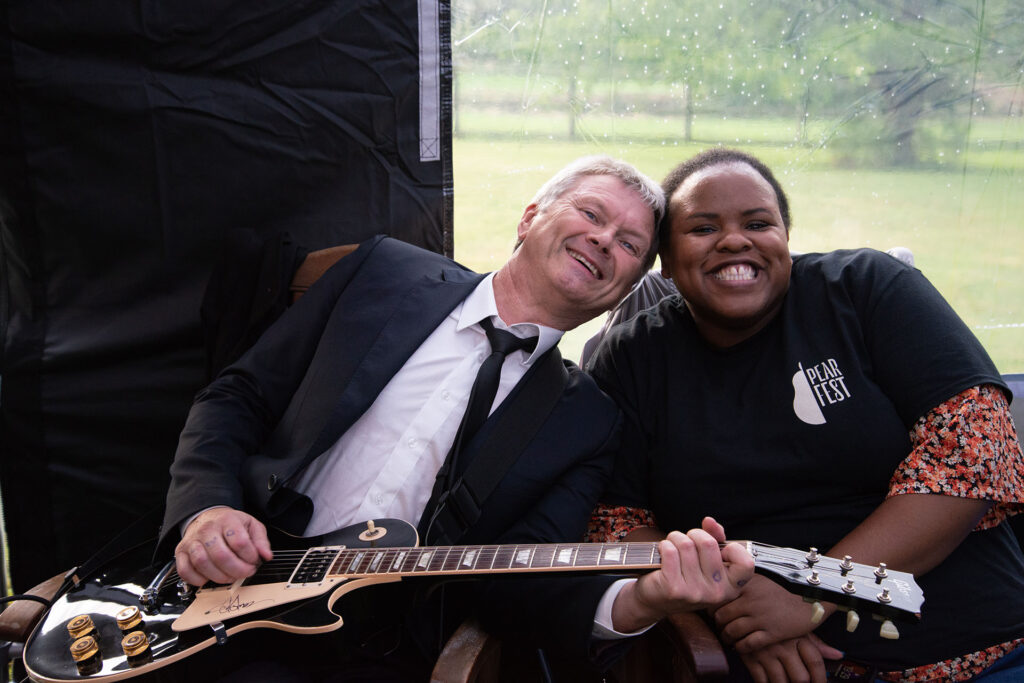 Sean's family joined them on stage in an act christened The Seanettes for a rendition of Mustang Sally before the Remi Harris Trio closed the show.
A special thanks Dani Harris at Yardbird Arts who helped set up the stage and laid on most of the event.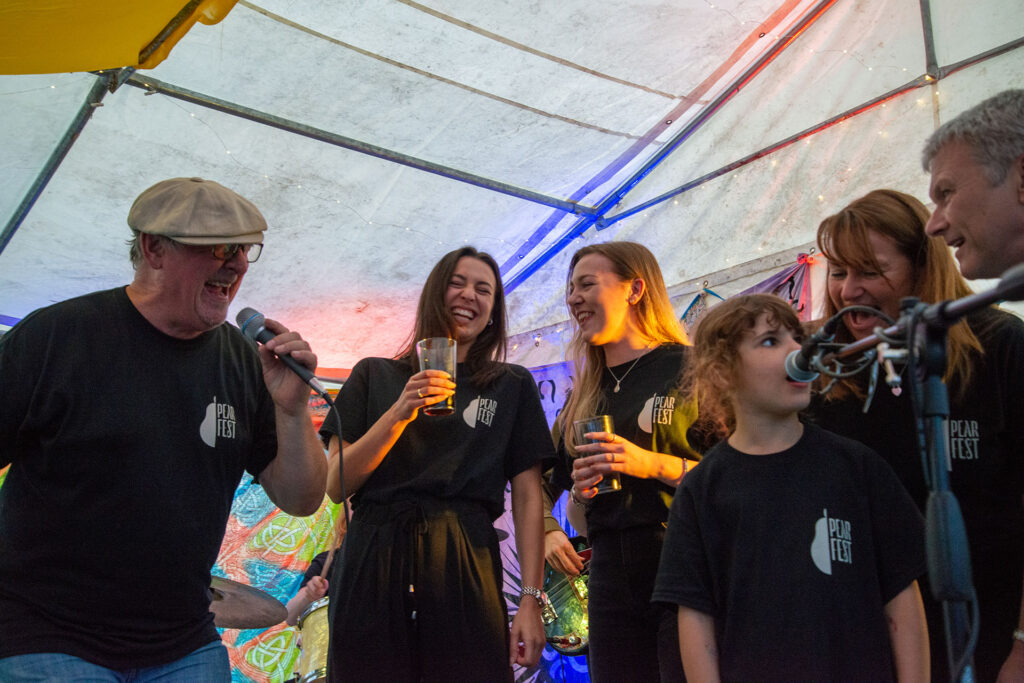 After a pig roast lunch Black Pear kept the supplies coming with a select group churning out 90 pizzas fresh for the wood fire oven on the day.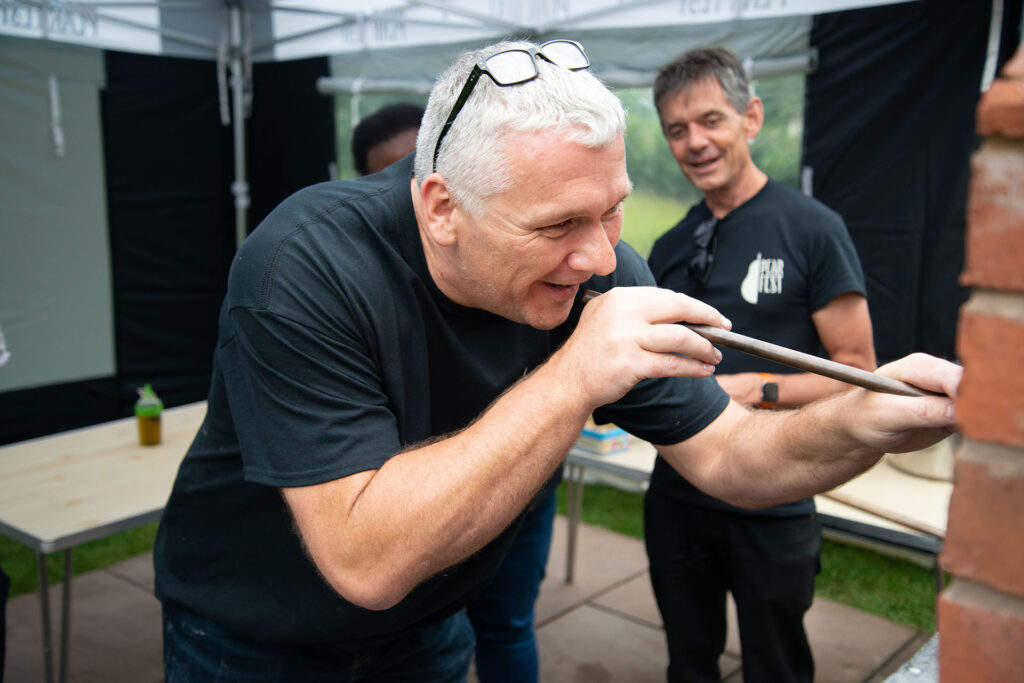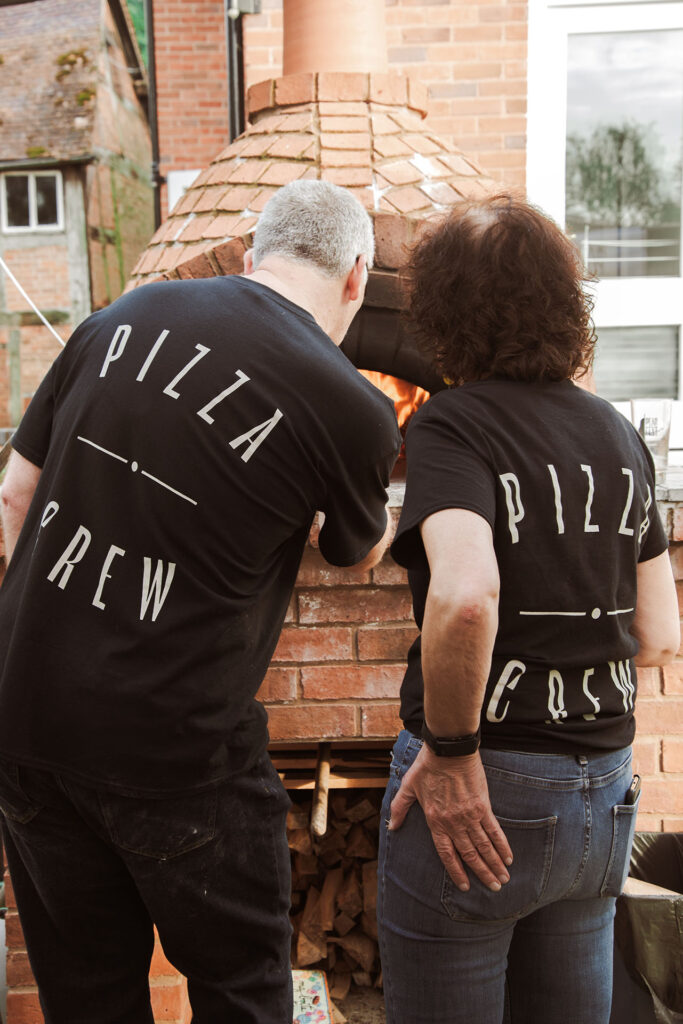 They were trained up by David Jones at Manna From Devon a couple of weeks before – but they knocked out nearly twice the 50 pizzas he prepped them for.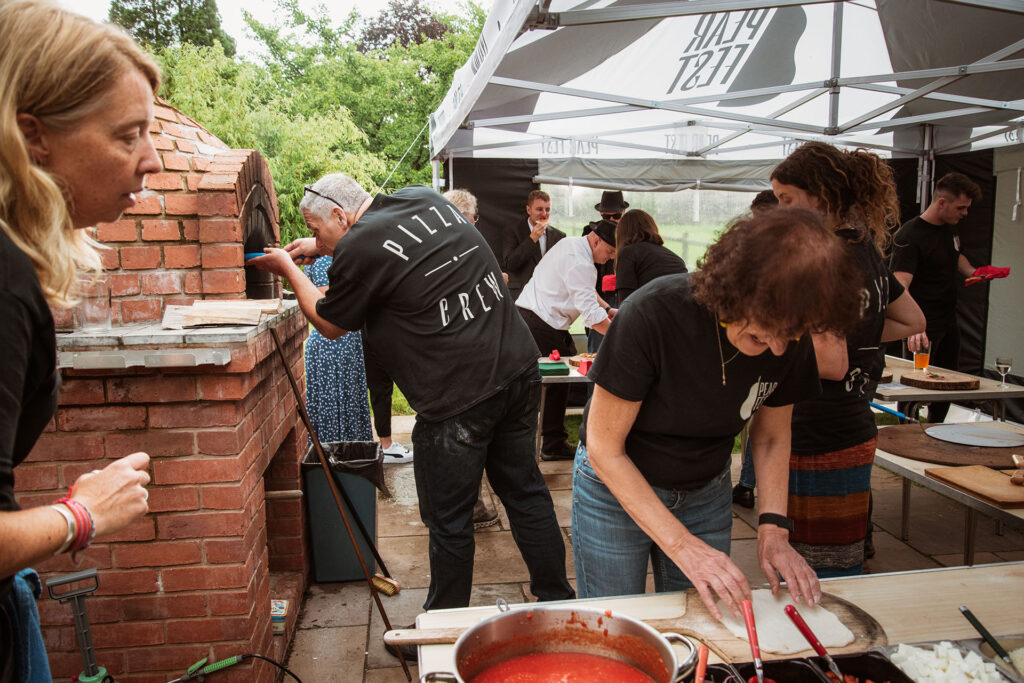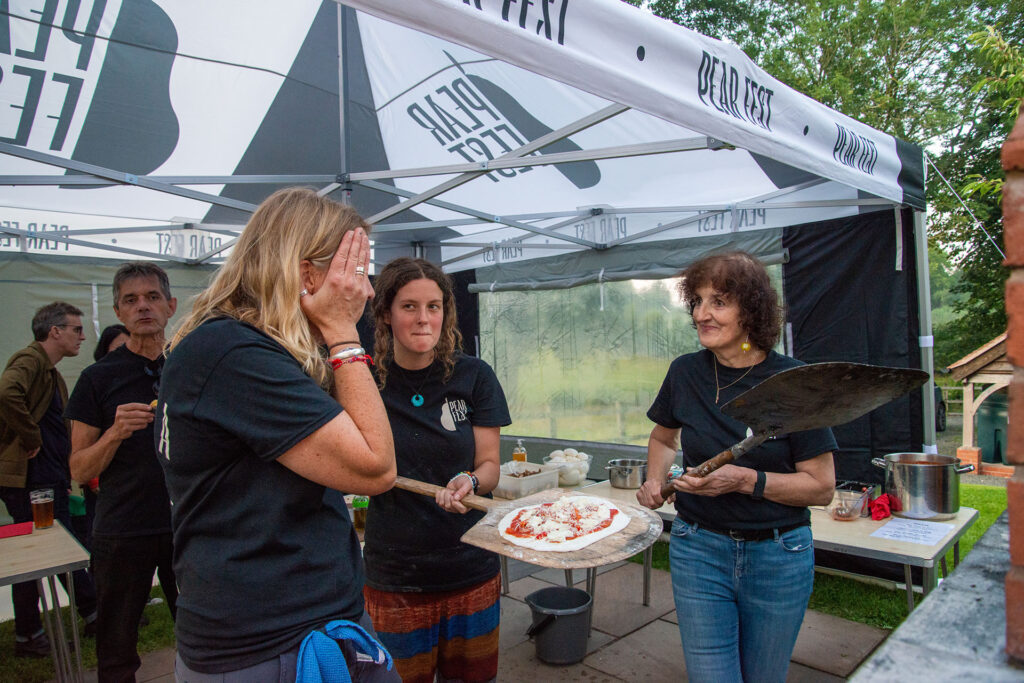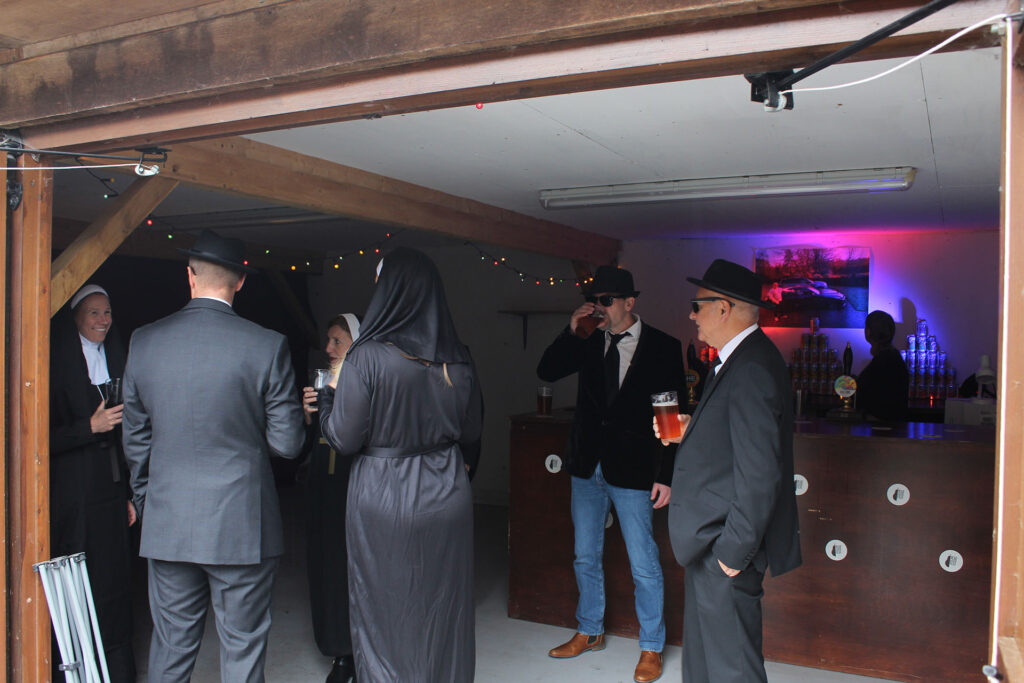 Following on from this year's success we are now expanding Pear Fest into a two-day event with a FHIR developer day the day before the party.
This training day will be open to our customers, commercial partners and any NHS organisation that wishes to learn more about the technology that powers all our Core products and will transform the NHS. It will be another opportunity to raise money for a good cause while working together on projects to improve healthcare across the UK.
Michael Clarke, CEO of Hospice UK, said:

I would like to say a huge thank you to everyone involved in Pear Fest. Your generosity will help us to continue working closely with the government, the NHS and local hospices to champion hospice care and ensure that people get the care they need. This event was such a great way for you all to remember Sean and I can't wait to raise a glass in his honour at Pear Fest 2022.
The third Pear Fest will be on July 2 next year, so please save the date.