PEAR FEST '22

Raising money for Hospice UK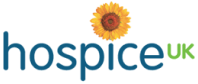 Donate here
Sponsored by Amazon Web Services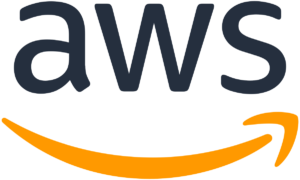 Featuring:
REMI HARRIS,

HATTIE BRIGGS,

THE RETROS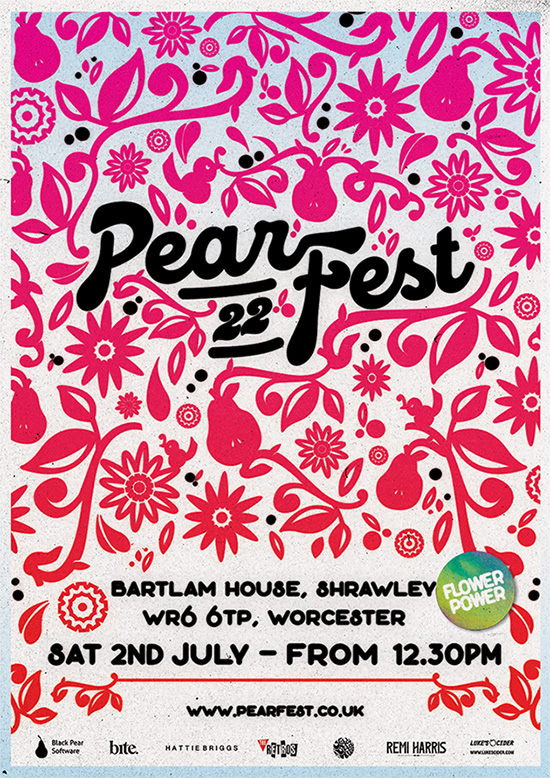 Button down your shirts, slip on your mini skirts and get ready to feel the groove at Pear Fest '22. For one day in July our rural Worcestershire HQ will be swinging like it's the summer of love.
We're marking the decade they sent a satellite into space, put a man on the moon and four young boys from Liverpool conquered America. Whether you're a Mod or a Rocker, our fab bands and far out food and drink will have you ready to Twist and Shout by the end of the night. So don't be a square – join our partners and customers for the grooviest gig in town.
When
From 12:30pm on Saturday 2nd July
Where
Bartlam House, Shrawley, Worcester WR6 6TP (Link to directions)
Pear Fest 2022
Schedule
| | |
| --- | --- |
| 1pm | Dig into street food and a pig roast served on the food terrace and grab a drink from the festival bar |
| 2pm | Acclaimed guitarist Remi Harris opens the festival. |
| 4pm | Hattie Briggs takes to the stage |
| 6pm | Get a wood-fired pizza from the food terrace |
| 7:30pm | The Retros close the show with 2 hours of 60's music to dance the night away |
| 11pm | Last orders at the festival bar |
Important information
On arrival
If you're driving the car park will be signposted on the left as you come up the drive; taxis can drop you off at the top by the house.
Festival preferences
Please let us know by Wednesday if you want a vegan/vegetarian alternative to the pig roast or a low carb alternative to the pizza.
Weather
The event is being held under cover in a marquee. Those arriving by car will need suitable footwear to navigate a mown wet field – but there should be no Glastonbury style mud.
T-shirt collection
If you asked for a T-shirt, they will be available from the bar on arrival.
The Pear Fest Mission
Our legendary chief operating officer Sean O'Mahoney had a simple vision that Black Pear would one day put on the best music festival with the finest bands, drinks and food in the country. He wanted us to put on a show worthy of our amazing partners and customers to celebrate everything you do away from the confines of the office. Following his sad passing in 2020, we are on a mission from God to realise his vision.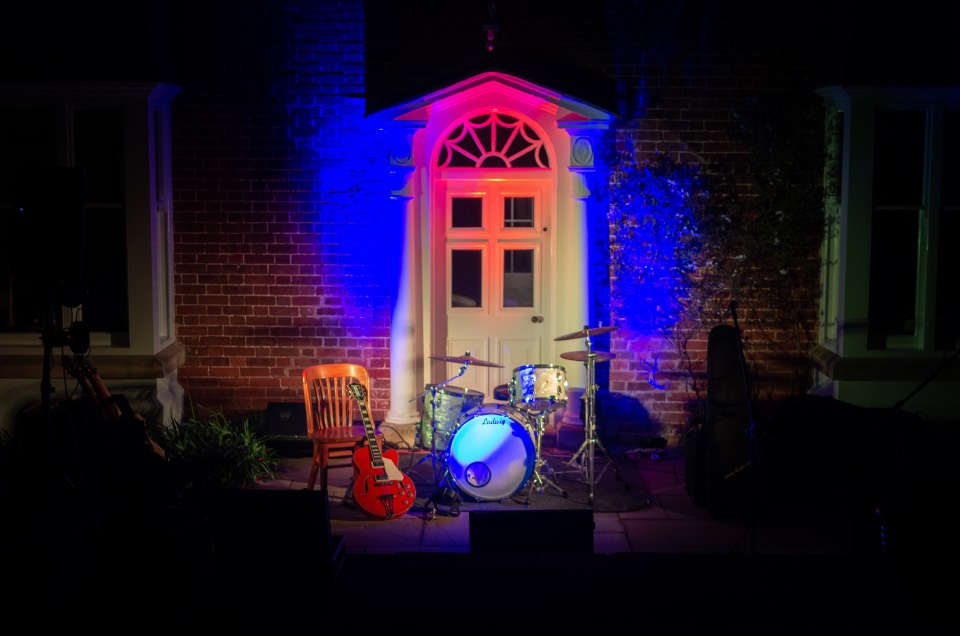 The Pear Fest Deal
Pear Fest is a private event with no ticketing. Everything is complimentary, from our blockbuster acts to the craft tipples and grub, but if you would like to make a contribution we ask that you donate to Hospice UK
Through our work providing End of Life care plans we have got to know a number of hospices this charity supports and it is a cause close to our heart. If you would like to support them please visit www.justgiving.com/fundraising/pearfest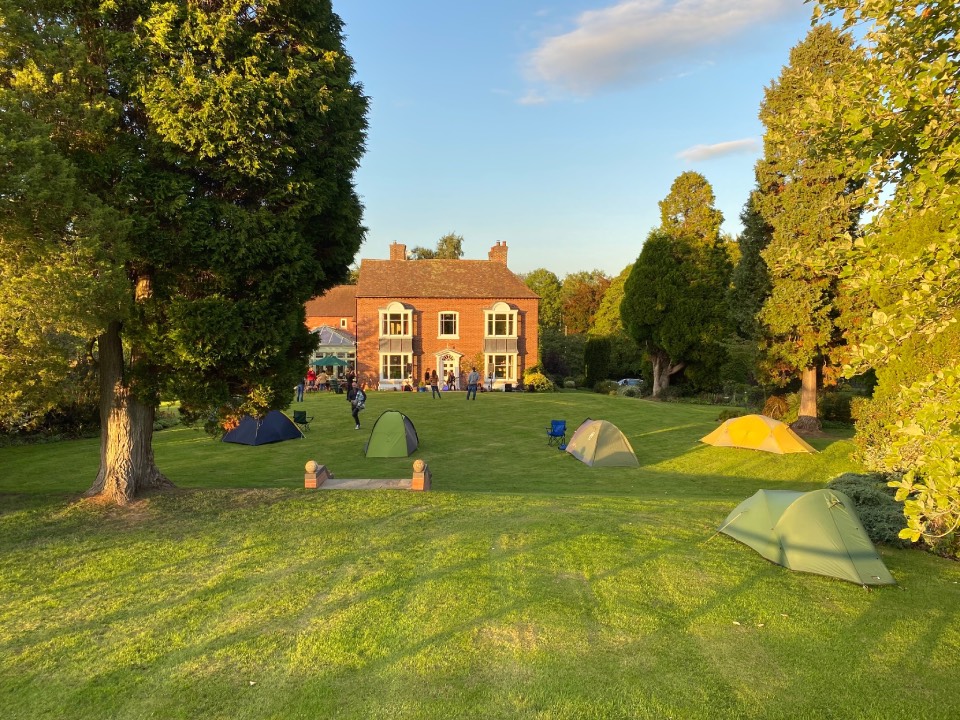 The Pre-Fest
Before you hang loose, we're throwing on our first ever FHIR-Side Chat. After all, this was the decade that saw the birth of the internet and the first programming revolution, so we've laid on some of the world's leading experts in HL7-FHIR to help you revolutionise the way you deliver care.
Rien Wertheim, whose company Firely helped create FHIR, is jetting in from Amsterdam especially to discuss this ground-breaking standard. He will join our chief technology officer, Dunmail Hodkinson, who was the first person in the UK to spot the potential for FHIR, which is now the global standard in interoperability. Rien and Dunmail will give a broad picture of FHIR's capabilities during their presentations with a Q&A afterwards. Tom Allen, Amazon Web Services' (AWS) lead for the NHS, will also be on hand to answer any questions you might have around cloud solutions.
We'll lay on a buffet alongside the talks, so you can corner the experts for deep dive into FHIR while enjoying a bite to eat.
Agenda:
12pm. Introduction to Healthcare Interoperability– Dunmail Hodkinson
1pm Buffet lunch
1.45 pm Why FHIR ? HL7 FHIR for Managers – Rien Wertheim
2.45pm HL7 FHIR In the UK – Dunmail Hodkinson
Future uses of HL7 FHIR
3.45pm Tea
4pm HL7 FHIR from a clinician's perspective, now and in the future – Dr David Jehring
4.30pm Open discussion
5.30pm Retire to the festival bar
Highlights from last year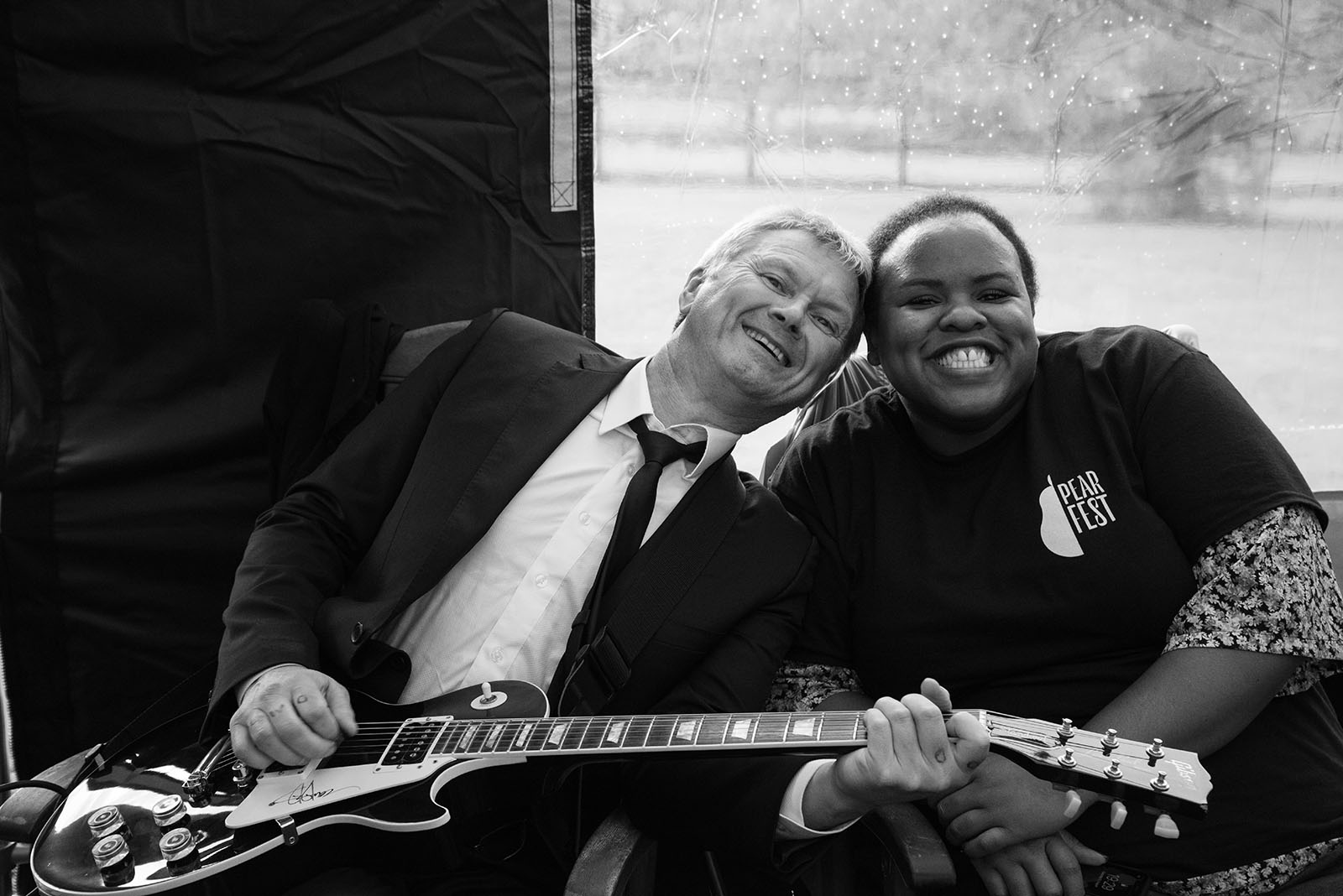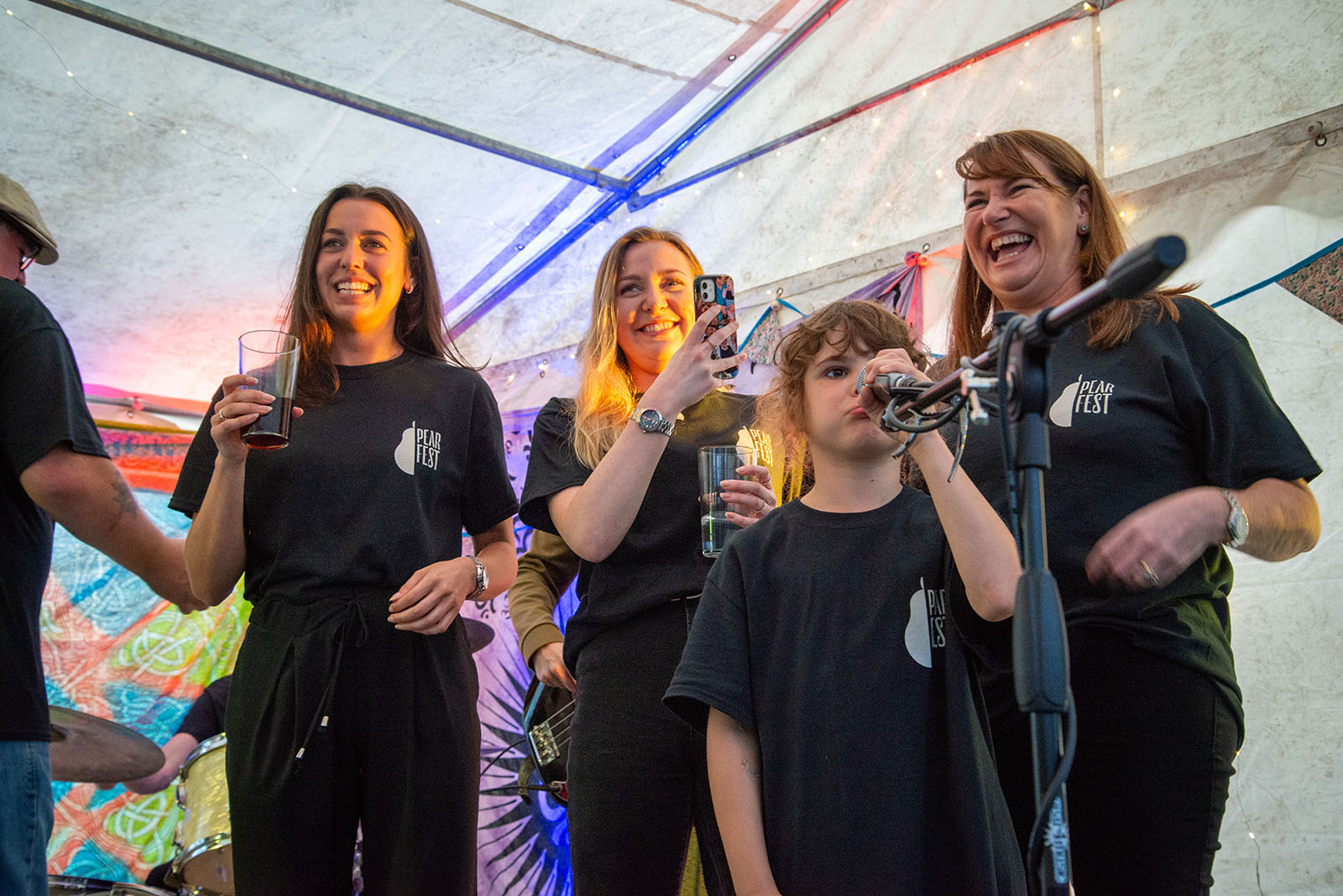 Pear Fest '23
Will be on Saturday 1st July 2023.