TONIGHT ONLY
PEAR FEST
Featuring:
REMI HARRIS, HATTIE BRIGGS
THE BLUES BROTHERS BAND
Black Pear is on a mission from God to serve you good food, proper music and enough drinks to make you shake a tail feather. For one day only the spirit of Chicago, Illinois, is taking over our rural Worcestershire HQ. We are calling on our trusted partners and loyal customers to put on your black suit, shoes and shades as we open the first ever Pear Fest. Everybody needs somebody to love so grab your sweetheart, lover or anyone that'll have you and join us for an evening of fabulous rhythm and blues.
When
From 12:30pm on Saturday 21st August
Where
Bartlam House, Shrawley, Worcester WR6 6TP (Link to directions)
Pear Fest 2021
Schedule
| | |
| --- | --- |
| 1pm | Dig into street food and a pig roast served on the food terrace and grab a drink from the festival bar |
| 2pm | Critically acclaimed singer-songwriter Hattie Briggs opens the festival |
| 5pm | Our very own Blues Brothers House Band takes to the stage |
| 6pm | Get a wood-fired pizza from the food terrace |
| 7pm | The inimitable Remi Harris Trio close the show |
| 11pm | Last orders at the festival bar |
Important information
On arrival
If you're driving the car park will be signposted on the left as you come up the drive; taxis can drop you off at the top by the house.
Festival preferences
Please let us know by Wednesday if you need a vegan or vegetarian alternative to the pig roast. Feel free to bring a foldable chair if you want to be seated for the acts.
Weather
If the outlook stays wet we will provide a marquee for you to watch the acts from. Those arriving by car will need suitable footwear to navigate a mown wet field – but there should be no Glastonbury style mud.
T-shirt collection
If you asked for a T-shirt, they will be available from the bar on arrival.
The Pear Fest Mission
Our legendary chief operating officer Sean O'Mahoney had a simple vision that Black Pear would one day put on the best music festival with the finest bands, drinks and food in the country. He wanted us to put on a show worthy of our amazing partners and customers to celebrate everything you do away from the confines of the office. Following his sad passing last year, we are on a mission from God to realise his vision.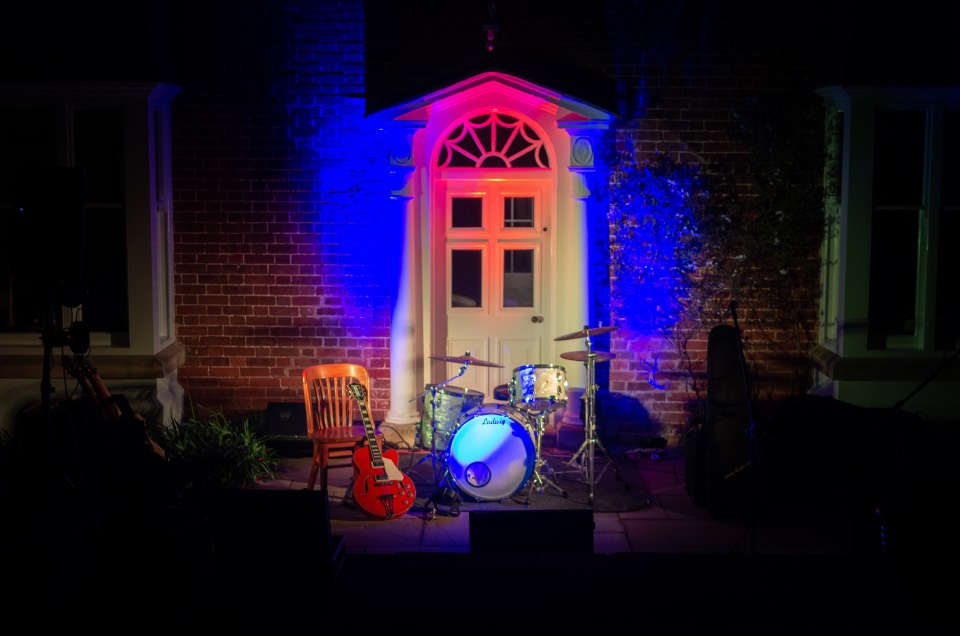 The Pear Fest Deal
Pear Fest is a private event with no ticketing. Everything is complimentary, from our blockbuster acts to the craft tipples and grub, but if you would like to make a contribution we ask that you donate to Hospice UK
Through our work providing End of Life care plans we have got to know a number of hospices this charity supports and it is a cause close to our heart. If you would like to support them please visit www.justgiving.com/fundraising/pearfest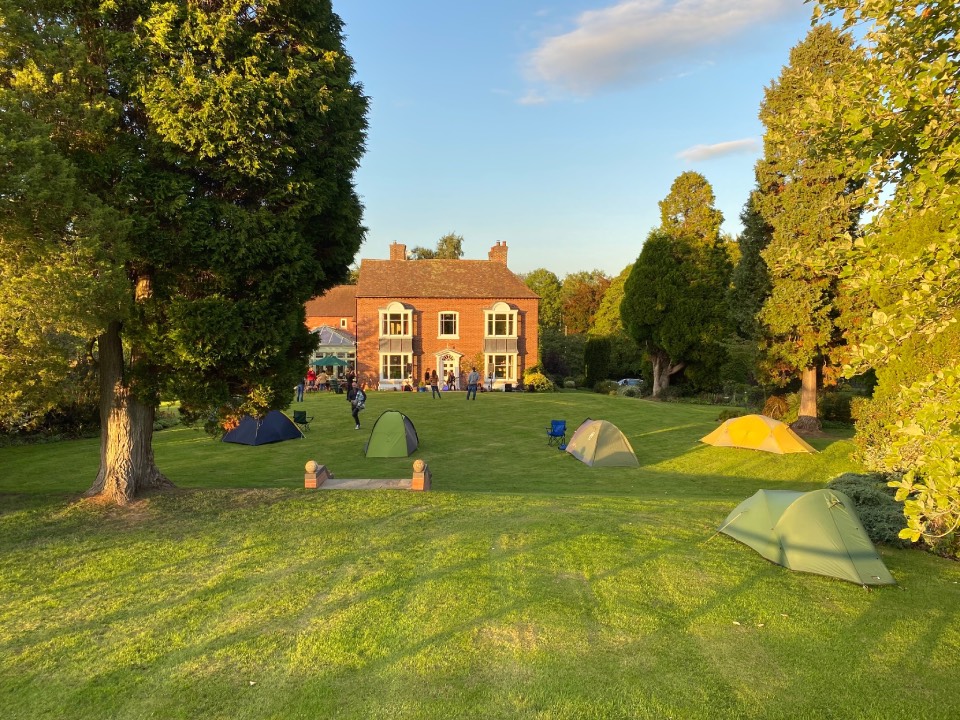 Pear Fest 22
Will be on Saturday 2nd July 2022. Save the date.