August 27, 2019
Black Pear's growth has brought two more top recruits on board
Black Pear's growth has brought two more top recruits on board to help us expand and deliver our revolutionary solutions for the NHS.
Jenny Buckley was a senior project manager at one of the UK's biggest hospitals while Dave Henderson was pioneering healthcare data sharing before we snapped them up.
A chat with our new chief financial officer Liz Horler saw Jenny come across after nearly five years at Queen Elizabeth Hospital in Birmingham.
During her time there she oversaw the implementation of Ward View – an interactive touchscreen installed on each ward to give clinicians critical details about patients.
Jenny also helped lead a pilot scheme to test out wearable tech to remotely monitor post-op vital signs such as respiration and heart rate.
Dave heard about Black Pear as a senior interoperability engineer on NHS Digital harnessing HL7.FHIR – a standardised system for exchanging healthcare data.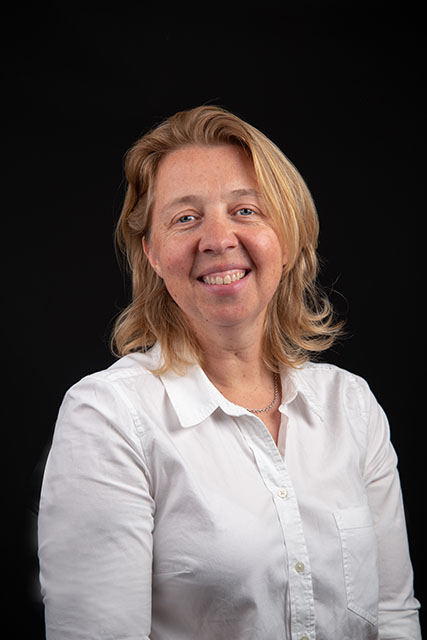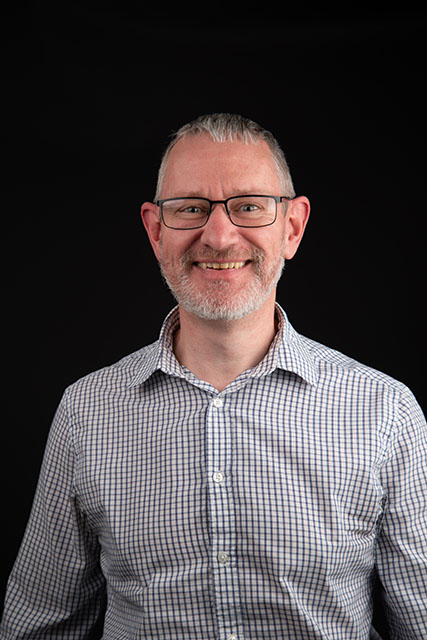 We were among the first in the world to adopt the technology and a mutual contact put him in touch with our team.
While Dave has over two decades of experience developing IT solutions for our health service, Jenny "fell into" project managing while helping one parent families over 20 years ago.
Since then she has led a range of projects from systems to help out uni students to those that help tackle substance misuse before moving into healthcare in 2012.
Telling why she came to us, Jenny said:
"I'm friends with Liz and when she started working with Black Pear she was telling me about it and I was really interested. The mix of using technology and health care knowledge really fits with what I have developed. What's great about Black Pear is that it uses technology but it is so user friendly. I'm a geek around technology, but I'm also a geek around making things easier – that's what I like about it."
Jenny said she will be doing "a bit of everything" as project manager and aims to ensure our customers "get the best" out of our products.
This will mainly involve ensuring a smooth rollout of our products before making sure our solutions are giving patients exactly what they need.
Dave started out in IT support and development with NHS Digital 21 years ago and has developed his skillset to work in interoperability.
He's seen massive changes from the days of patients turning up with an envelope full of their records to the data sharing he's developing with us today.
Dave said:
"The days of turning up with your Lloyd George envelopes are not around anymore. Technology today is easily capable of sharing medical records, but it's getting the format user friendly – that's the struggle. That's where the work Black Pear is doing with HL7.FHIR comes into its own."
We asked Dave to come on board this summer and he hit the ground running helping multiple NHS Trusts integrate with Black Pear Core within a few days
Dave said:
"I've had a chance to help demonstrate what Black Pear Core can do and the doctors were blown away. One of them said if they had Core it would have saved one of their patient's lives. That's what it's ultimately about – it's about the patients."